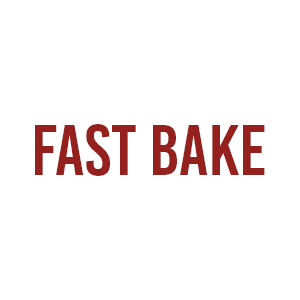 ---
Serve your customers good quality, great tasting hot food in minutes. We supply the oven, product, and training. This is a great option when a full kitchen is not feasible, or staff is in short supply.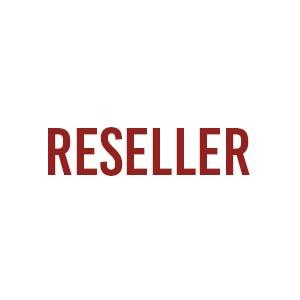 ---
Join our reseller program and sell Coco Brooks branded products. We supply the product, freezer, set up and get you started!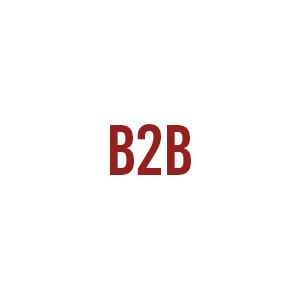 ---
Coco Brooks resupply please use this portal. You must be a Coco Brooks employee and have a valid login to use this portal.

Transportation
Full freight management services

Freight forwarding

Customs brokerage

Trans-border services
Large network of transportation partners



Warehousing

Dry, refrigerated and freezer pallet storage options

Pick / Pack

Order Processing

Cross Docking

Inventory Management

De-stuffing
Logistics

B2B and B2C logistic services

Food service

Equipment

General merchandise

Final/customizable assembly

Parts re-supply
Warehousing and distribution



Equipment Sales

Refrigeration

Ovens and Mixers

Packaging Equipment

Production Lines
Remote Tempurature Monitoring



Our Services
About Us
---
Established in 1999, Hilton Stone Distribution Corp. is located in Calgary's Foothills Industrial Area.
Our 40,000 SQFT warehouse offers customized supply chain solutions and third party logistics services (3PL) for goods manufacturers, retailers and specialty industries.

---